My Course Evaluations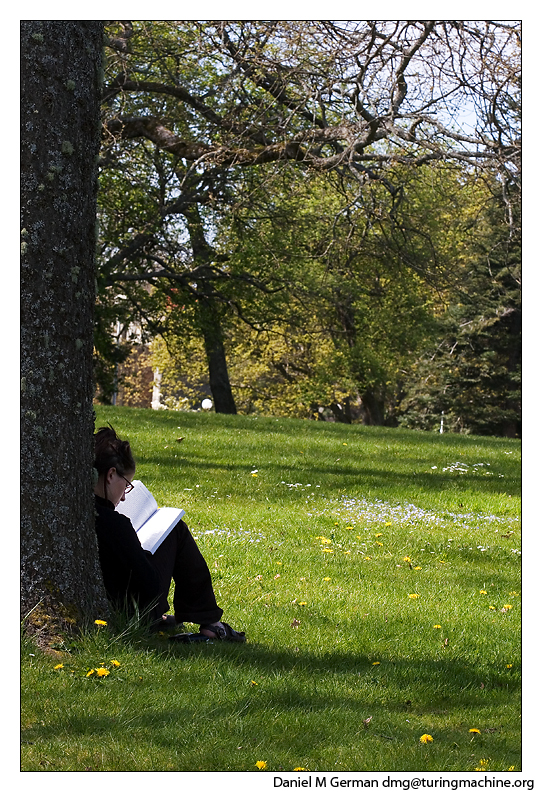 I am in a workshop intended to try to improve our teaching in our department.
Students participating mention that it would be valuable to have our student evaluations posted. I have been thinking about doing it for some time… so here they are:
My course evaluations, by my students.
2012
2011
2010
2008
2007
2005
2004
2003
2002
2001
–dmg