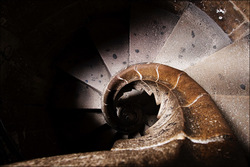 One of the problems of automatic license matching is that some open source licenses are expected to be modified every time they are used. For example, the BSD3 license is expected to have several sections replaced by the one that uses it, such as its copyright holder and year of copyright:
Copyright (c) <year>, <copyright holder>
All rights reserved.

Redistribution and use in source and binary forms, with or without
...

Read on →